Maximiliano Jabugo
New products Maximiliano Jabugo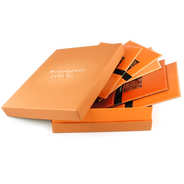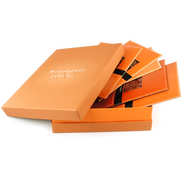 Jamón - Cortado a...
346.40 €
Suscribe
to receive for free
all our latest news
Maximiliano Jabugo
Receive by email all the news Maximiliano Jabugo as soon as they appear on BienManger.com
(a maximum of one e-mail per month and the possibility to unsuscribe at any time)
About Maximiliano Jabugo
Iberian ham, the very best ham in the world...
Ever since 1900, Maximiliano Jabugo has been making some of the very best artisanally-produced ham in the world.
The free-range Iberian pigs used to make the ham are allowed to roam in the meadows of the Sierra de Huelva amongst the oak trees, which during the Montanera season of October to January provide the pigs with their principal food source: "bellotas", or acorns.
The mountain air, a little salt, and the patience of the artisans themselves is all that is needed to create this truly extraordinary ham.
The selection Maximiliano Jabugo
X
By browsing this Website, you accept the use of cookies in order to suggest you services and products tailored to your interests and needs.
Learn more