A highly flavoured pastis made on the Larzac highlands...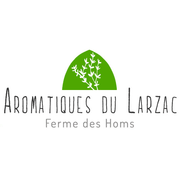 Aromatiques du Larzac - Ferme des Homs
In addition to the traditional anise and liquorice flavoyrs, we have also added the flavoyrs of several local plants such as fennel, thyme, sage, oregano and rosemary. Homs pastis has a white colour and contains no artificial colourings.
Serving suggestion : Dilute with chilled water.
With this product, we recommend :
Customers who bought this product also bought :