Wild herbs from the hills and moorlands of Crete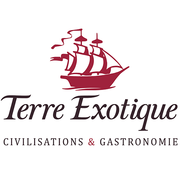 Herbs & flowers
Terre Exotique
Wild herbs introduce an authentic flavour to all Mediterranean dishes: moussaka, tomato sauces, ratatouille, stewed beef and lamb casseroles. They will also add warmth colour and an extra interest to a sauce or a marinade. And when it's time for your first barbecues, your garden will be full of the fragrance of the Mediterranean.
Thyme, basil, oregano, rosemary, marjoram
With this product, we recommend :
Wild Herb Mixture is also available in
Barbecue
.
Customers who bought this product also bought :