AOP Honey from Corsica - Maquis honey
A dark honey with character.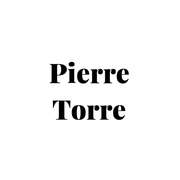 Pierre Torre
Maquis honey are gathered from May on coastal and mountain regions. It owes its specific taste to plant that grows in the Corsican maquis.
Tasting : it's a dark honey, with a sustained taste. It develops flavors of licorice, caramels, and fruits...
Recipe idea : take a pélardon des Cévennes, spread of honey, powder with herbs from Provence, wrap it in small portion and add some olive oil before cooking it in the oven for 8 to 10 minutes... To serve as a dessert with a grilled toast...
With this product, we recommend :
Customers who bought this product also bought :