Sicilian salt tablets - Galateo
So easy to salt your pasta water!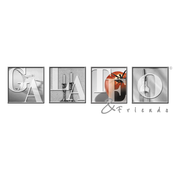 Galateo and Friends
These sea salt tablets have been especially made to salt cooking water. They are expertly made, without any additive or binder. A tablet is enough to salt a litre of water. This Italian product is ideal to make your pasta a success, and can also be used for your rice, boiled potatoes…
Natural sicilian sea salt.
With this product, we recommend :
Customers who bought this product also bought :