Blue Persian Salt with grater
These stunning blue salt cubes are sure to add a touch of originality to your table!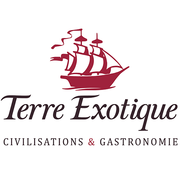 Salt
Terre Exotique
These gem salts are derived from thousands of years of fossilisation under prehistoric seas. The naturally abundant sylvite crystals they contain give the salts an intense blue tint.
Harvested by hand in the salt mines of Iran, these salt cubes have traditionally been a rare and precious commodity.
With this product, we recommend :
Customers who bought this product also bought :