Oude Beersel Old Gueuze - Belgian Beer 6%
This traditional Oude Geuze is one for all true beer lovers!
You like this product ? You may like this one too...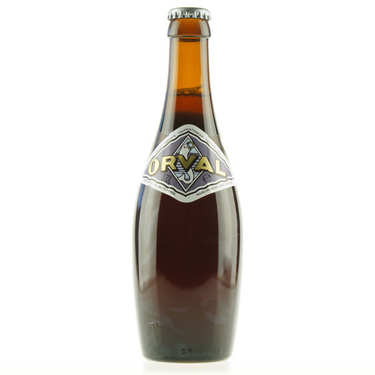 Orval - Trappist Belgian Beer - 6.2%
Abbaye d'Orval
The bottle of 33cl
Price : 2.55 €
Price per liter: 7.73 €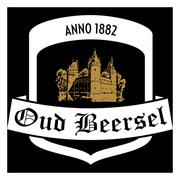 Brasserie Oud Beersel
Oude Geuze is a blend of lambic from different years. One year old lambic is still readily fermentable. Two year old and three year old lambic main contribution is to the taste. Blending the lambic produces a sparkling beer that is made in accordance with time-honoured traditions. Oud Beersel Oude Geuze notable hop and fruit character is much appreciated by beer fans.
Colour: amber gold
Fragrance: hoppy aroma with typical fragrance of wild ferments.
Taste: The taste of the Oude Geuze of Oud Beersel combines from way back a pleasant bitterness with a sour yet smooth character. The first mouthful refreshes the tongue and opens the way to the wondrous world of the spontaneous fermentation with its complex subtleties.
Water, barley malt, wheat, hops. Alcohol: 6% vol.
With this product, we recommend :
Customers who bought this product also bought :