Pure organic cranberry juice 5+1 free of charge
The cranberry flavor and unique qualities that you find pleasure every morning through this economic lot of pure organic cranberry juice.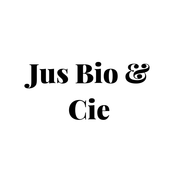 Jus Bio & Cie
The cranberry grows in the damp soils of Canada, where its red berries are much appreciated for their flavour and their wealth of nutritional qualities. The cranberry is particularly rich in antioxidants which can help reduce the risk of urinary tract infections.
Start the day on a healthy footing with a glass of pure cranberry juice at breakfast, or use as a base for cocktails.
100% pure cranberry juice
With this product, we recommend :
Customers who bought this product also bought :