Made with wild strawberries from the Cévennes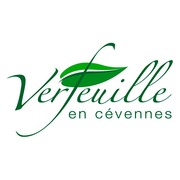 Jams
Verfeuille
Wild strawberries are amongst the most precious fruit, highly prized for their delicate flavour. Some years bring a glut of the tiny berries, whilst other years there are literally none to be found. The rarity of the fruit and the difficulty involved in gathering it means that the price of wild strawberries may be as much as 14€ per kilo!
Serving advice : Delicious on fresh bread, or stirred into natural yoghurt
Wild strawberries, strawberries, cane sugar , fruit pectin. Prepared with 50 g fruit per 100g.
With this product, we recommend :
Wild strawberry jam is also available in
Strawberry
.
Customers who bought this product also bought :