Organic cider vinegar bottle
You like this product ? You may like this one too...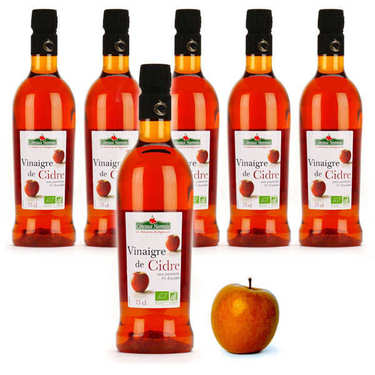 Organic cider vinegar - 6 bottles offer
Coteaux Nantais
6 bottles 75cl
Price : 17.95 €
Price per liter: 3.99 €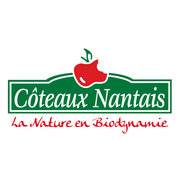 Breakfast cereals
Priméal
The cider vinegar is exclusively made of whole apples and refines for 2 months in a oak barrel. The brand "Côteaux Nantais" prepares its vinegar without any sulphite and does not pasteurized it.
Cooking tips: This cider vinegar offers a strong and spicy taste and perfectly suits salads and curry dishes. You can also use it deglaze a pan cooking juice.
A healthy product: You can find a lot of minerals (potassium, chlorine, calcium, sulphur, fluorine, and silicone), vitamins, amino acids and trace elements. This nutriments make the cider vinegar full of benefits. It is used for a long time to naturally cure. This a list of its virtues:
Relieves throat pains
Natural beauty product : shining hairs, skin radiance and anti-dandruff
Relieves soreness and arthritis
Strives obesity problems
Helps digestion
In fact, you can find a lot of books and online articles which explain all its benefits.
(Acidity rate: 5%)
Vinegar made from organic apples
With this product, we recommend :
Customers who bought this product also bought :