Berniques with Celtic whisky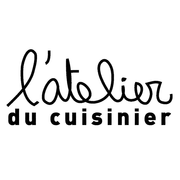 L'Atelier du Cuisinier
Berniques are shellfish native to the Atlantic and Mediterranean coasts.
The flavour of this little-known shellfish marries perfectly with that of celtic whisky, creating a rough textured spread that is absolutely delicious spread on toast, or incorporated into salads and starters.
Made using only natural ingredients and without any preservatives.
berniques 17%, whisky 1%, cream, haddock, garlic, butter, sea salt, parsley, olive oil, seaweed (agar agar, wakamé), pepper.
With this product, we recommend :
Customers who bought this product also bought :