Speciality from Lozère: Pouteille
Traditional pork and beef stew from the Lozère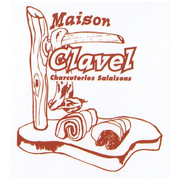 Patrick Clavel
We are honour-bound to include this in our selection of the best of classic French food because it comes from our own town, and we're unashamedly proud of it. Pouteille is a speciality from La Canourgue in the Lozère traditionally prepared on Sundays and feast days, and cooked slowly in the baker's oven.
Serving suggestion : Heat gently in a bain-marie for about 20 minutes, serve with steamed potatoes.
Pork trotters, beef, wine, salt, pepper and spices.
With this product, we recommend :
Customers who bought this product also bought :