A very pleasant honey with a delicate taste that lingers in the mouth.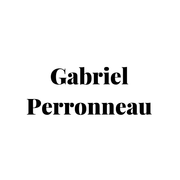 Gabriel Perronneau
This honey is a treasure trove of surprises. Its discreet and subtle scent makes it one of the most prized honeys by honey lovers!
Its very pale colour, almost white when solidified, clearly announces a very fine crystallization. Its floral fragrances remain discreet, but its delicate taste remains well in the mouth.
Unctuous, it will take its ease on your sandwiches or to sweeten your teas and infusions. 
It is renowned for its calming benefits.
Organic clover honey from Argentina
With this product, we recommend :
Customers who bought this product also bought :