A wild flower honey from the Pyrenees with powerful aromas.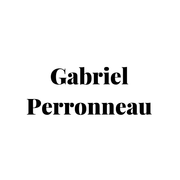 Gabriel Perronneau
Also called butterfly lavender, sea lavender is a wild lavender found in the dense scrubland of the Pyrenees. Unlike its cousin, it is not well known to the general public.
Very marginal and confined to the eastern Pyrenees, the harvest of maritime lavender honey makes it a rare honey, but one that is just waiting to be known! 
Its colour is amber, tending towards light brown. On the nose, you will find a very aromatic, woody and very pleasant smell. Its consistency is unctuous, with a rather fine granulation.
In the mouth, it delivers a warm and suave flavour, very characteristic.
Traditionally, it has the virtue of promoting sleep.
Organic Lavender honey from Spain
With this product, we recommend :
Customers who bought this product also bought :