Red and White Hypocras des Pays d'Oc Discovery offer
Discover a medieval recipe of a red wine and a white wine thanks to this discovery offer.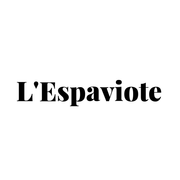 L'Espaviote
Hypocras dates from medieval times and originates in the pays d'Oc, the old name for Southern France. Although it is served cold, it has all the rich flavours of mulled wine, and is delicious served with cheese, fruit tarts, chocolate puddings or to poach pears.
This discovery offer contains: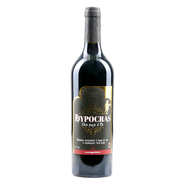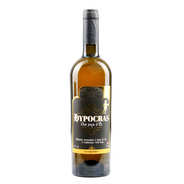 With this product, we recommend :
Customers who bought this product also bought :