Terrine set - silicone terrine with press
To be successful for sure your foie gras terrines, country, fish, your vegetable tian: this terrine easily find its place in your kitchen.
This product is coming back soon!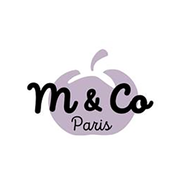 Baking
Mastrad
100% premium silicone, this terrine gives golden-coloured and soft-textured cooking results – in the oven, in the microwave oven, in a steam cooker or in a bain-marie – without adding fat.
It can resist to extreme temperatures, up to 430°F / 220°C. Its solid handles make it easy to grip and its perforated cover allows tu use it with a roasting thermo-sensor.
Save time and obtain better cooking results with this terrine!
The press will help you press easily and properly your terrine. It will also be fine to remove directly your terrine on a cutting tray.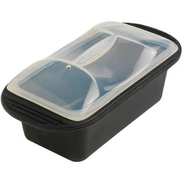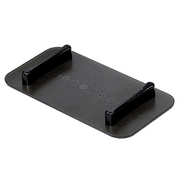 With this product, we recommend :