The first true household mandoline.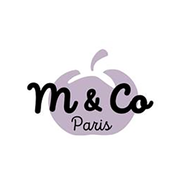 Preparation
Mastrad
The multi-grater mandolin is provided with a set of 7 blades for cutting, grating, thinly slicing, cutting out. Cutting thickness may be adjusted with a thumb wheel; julienne or chips will come out with the other wheel.
Convenience and safety are provided by handle and push button as well as folding, non-slip feet.
The multi-grater mandoline can be used on its feet or over a bowl; it fits all salad bowls between 12 cm and 22 cm diameter.
With this product, we recommend :
Customers who bought this product also bought :
The guillotine 280 x...
49.00 €