Angus Beef Sausage With Walnuts
You like this product ? You may like this one too...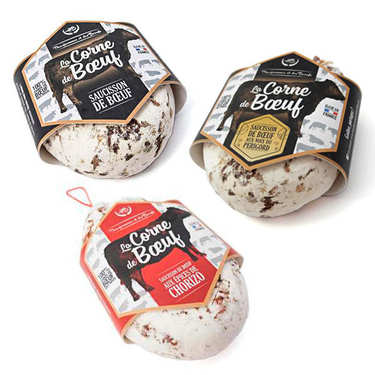 The perfect alliance of Angus beef and walnuts in a gourmet sausage. Original and tasty, to taste without delay
Composition :
Salt, lactose, dextrose, antioxidant, sodium ascorbate, walnuts, E130, preservative: potassium nitrate (E252). Origin France.
With this product, we recommend :
Customers who bought this product also bought :
Reviews about : Angus Beef Sausage With Walnuts
There is no reviews about the product yet Angus Beef Sausage With Walnuts
Be the first to leave a review
Leave a review
Please describe your experience with this product : taste, texture, how you used it and maybe your favorite recipe or advice.
You must login or register to leave your opinion.