To help you fasten and tie whilst cooking
This product is coming back soon!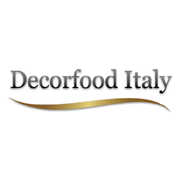 Decorfood
This silicone string, produced by Decorfood Italy, is specially designed to resist extremes of temperature, allowing you to secure and tie up parcels constructed from Carta Fata cooking foil prior to cooking, or to secure garnishes to dishes. Its uses are infinite!
With this product, we recommend :