100% pure pomegranate juice organic special offer 6 liters
Take advantage of our special offer: 6 bottles of pomegranate juice pink Elite Naturel discounted
You like this product ? You may like this one too...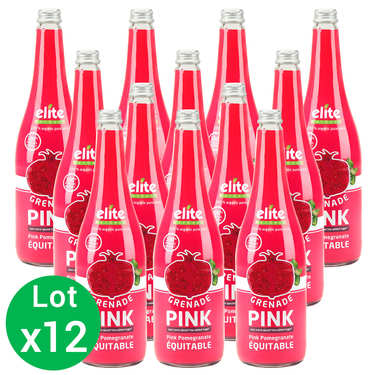 100% pure pomegranate juice organic special offer 12 liters
Elite Naturel
12 bottles of 1L ea.
Price : 69.35 €
Price per liter: 5.78 €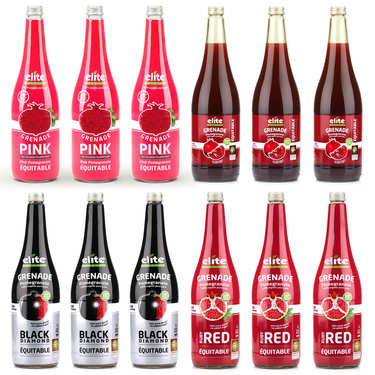 Pure Pomegranate Juice Elite Naturel Discovery Pack
Elite Naturel
12 bottles of 1L ea.
Price : 69.35 €
Price per liter: 5.78 €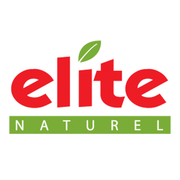 Pomegranate juice
Elite Naturel
With its beautiful pink color and softness this new variety of pomegranate attract your interest.
Pomegranate juice is 100% juice a variety of pomegranate pink. This variety comes from the Organic Elite Naturel France Colibri Project program. Pomegranates are harvested in Turkey as part of a 100% organic agriculture and fair.
Pomegranate juice has many benefits:
Beneficial action on heart and vascular system
Reduces cholesterol
Reduces the risk of Alzheimer's appearances and other neurological disorders
Improves memory
Treats arthritis
Improves physical performance
Boosts your bacterial and viral immunity
Keeps beautiful skin healthy
Prevents hair loss
With all these benefits, you'll necessarily want to consume, but what about the taste of the famous juice?
Different from the usual taste of pomegranate, pink grenade will bring you a sweet, sweet taste without adding sugar. Your taste buds and your body necessarily more.
In addition, the juice retains all the quality and flavor of the fruit. If it is advisable to drink every morning before breakfast to enjoy all its antioxidant benefits, it can also be included in your sweet dishes like desserts or sweets.
100 % organic pomegranate pink juice.
With this product, we recommend :
Customers who bought this product also bought :