Mother-of-pearl and rosewood caviar spoon
You like this product ? You may like this one too...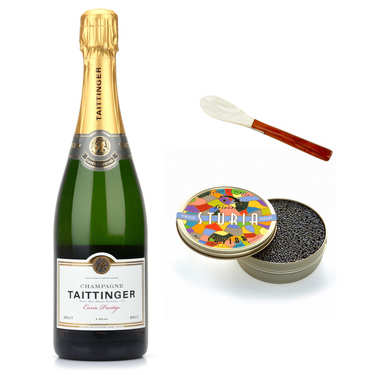 Champagne, Caviar and Caviar Spoon Assortment
Around Caviar Assortment
Price :93.95 €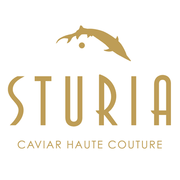 Sturia
Caviar is particularly sought after because of its finesse and its unique taste. It is an extremely sensitive and fragile product, which is spoilt when it comes into contact with stainless steel. A normal spoon will, therefore, damage it. It is highly recommended that you use instead a mother of pearl spoon both to serve and taste caviar. This spoon is made of mother of pearl with a rosewood handle. The rosewood is extremely precious and rare, and the combination of the materials used give this spoon a finesse that will add elegance to your caviar.
With this product, we recommend :
Customers who bought this product also bought :