A delicatly flavoured and exceptional honey
This product is no longer sold but you might be interested by the product above...
You like this product ? You may like this one too...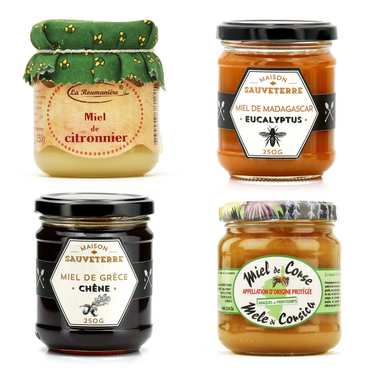 4 Assorted World's Honeys
4 jars of honey
Price : 29.50 €
Price per kilo: 29.50 €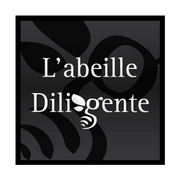 L'abeille diligente
This lychee honey come from sunny Thailand: this is not common for honey's origins !
This honey tastes as the lychee fruit and flower, with some rose aromas. It is liquid, with dark golden colour, and quickly crystallizes. You can toast it without any moderation or use it for pastry recipes, and sweet and salty association. A spoon of lychee honey in your yogurt or cottage cheese makes it wonderful!
With this product, we recommend :
Customers who bought this product also bought :