Organic and Liquid Acacia Honey
Light colored honey with multiple virtues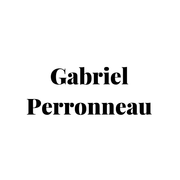 Gabriel Perronneau
Acacia honey is a spring honey, his crop is very fragile and highly dependent on weather conditions. The years with a beautiful spring, the harvest will be plentiful, the years with rainy and cold spring, the harvest can virtually disappear.
Acacia honey is a liquid honey, very popular and appreciated by all because its flavor is delicate and just this as it takes to please the young and old.
We offer you an acacia honey from organic farming for even more fun and safety, bees that have foraged these flowers are regaled.
Acacia honey, harvested in Italy for the pots, harvested in Hungary for the spout dispenser, packaged in France.
With this product, we recommend :
Customers who bought this product also bought :