Suckling mix infusion organic
Good eat begins at the cradle!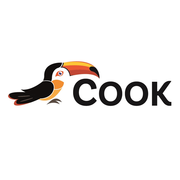 Teas & infusions
Cook - Herbier de France
This mix for breastfeeding is a herbal tea especially made for women who are feeding their babies.
It is recommended that you prepare 1litre and a half to 2 litres of herbal tea per day, and drink it all day long, warm or cold, because this preparation aids lactation. Fennel is a stimulant for the milk production, anise and basil aid the digestion, fenugreek is fortifying.
Fennel, green anise, basil, fenugreek. Organic product.
With this product, we recommend :
Customers who bought this product also bought :