Niniches lollipops from Brittany
Traditional Breton lollipops
You like this product ? You may like this one too...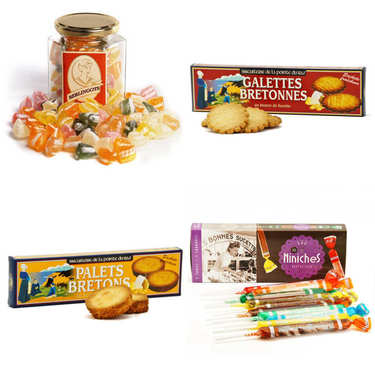 Assortment for Breton snack
4 Breton products
Price : 13.90 €
Price per kilo: 34.75 €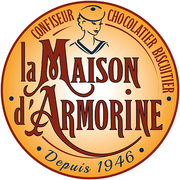 Confisery
La Maison d'Armorine
Niniches are lollipops from Quiberon in Brittany. They were invented in 1946 by Raymond Audebert who later founded a confectionery also called "Les Niniches". The recipe has become part of French culinary heritage.
This box contains 5 caramel flavoured niniches and 5 fruit flavoured niniches. Strictly for well-behaved children only!
Sugar, glucose, natural fruit flavorings and citric acid (fruit niniches) and sugar, glucose, condensed milk, fresh butter, salt, dried fruit, alcohol or natural flavorings for caramel niniches
With this product, we recommend :
Customers who bought this product also bought :