African Organic Ginger herbal tea
This herb tea is full of benefits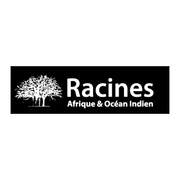 Hot drinks
Racines
The edible part of ginger is the rhizome, which is the root system of the plant.
Originating from Asia, this plant is very widespread there. The name "ginger" comes from Sanskrit "Singabera", which means "in the shape of horn". It has been demonstrated recently that the consumption of ginger could relieve pregnant women from morning sickness. It also has the reputation of being an aphrodisiac, though it has never been proved scientifically! But it is still a powerful natural stimulant.
Discover the sweet, hot and spicy flavour of this herbal tea.
With this product, we recommend :
Customers who bought this product also bought :