Natural organic asparagus from the Landes - 340g
Tasty and very typical, delicious ...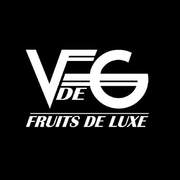 Vergers de Gascogne
In the Landes (South West of France), asparagus find perfect conditions for their growth with a light sandy soil but also a fair and wet oceanic climate. Covered during the course of their growth to protect them from direct lighting, asparagus from Landes show a milky tint which guarantees its tastefulness.
These organic asparagus are peeled off, conditioned and stacked by hand to preserve their qualities. They can be dressed with mayonnaise, with oil and vinegar or mustard sauce.
With this product, we recommend :
Customers who bought this product also bought :