Green Island Spiced Gold - Rum from Mauricius 37,5%
You like this product ? You may like this one too...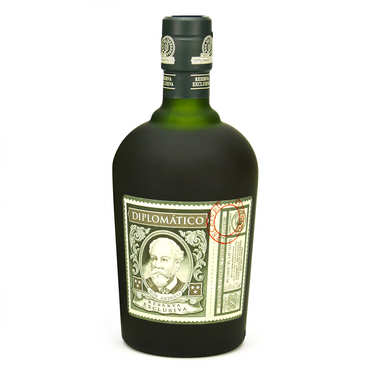 Mauritian rum with spices
Being located on the original Spice Route from the East to Europe, it is not surprising that Mauritius should produce a Spiced Rum. Made from a Rum of remarkable purity and smoothness, it is laced with distinctive natural spices. The result is a product which is truly unique: rich and smooth, yet with a character all of its own.
Enjoy it short, over ice, or let it add spice to your favourite mixer. It offers a variety which is truly "the spice of life".
With this product, we recommend :
70cl bottle in sleeve
41.90 €
Reviews about : Green Island Spiced Gold - Rum from Mauricius 37,5%
There is no reviews about the product yet Green Island Spiced Gold - Rum from Mauricius 37,5%
Be the first to leave a review