Granite Ice Cubes from Sidobre
The ice that cools without diluting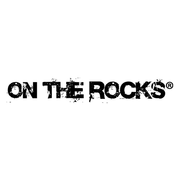 On The Rocks
These clever cooling drink cubes are made from 100% non-porous pale granite from Sidobre.
How to use:
Before using your cubes for the first time, place in boiling water for 30 minutes.
When cooled, put the cubes back into the fabric sachet and freeze for at least one hour before using.
Put 2 - 4 cubes in a glass, then pour over your drink.
After each use, wash and dry the cubes before putting them back in the freezer.
With this product, we recommend :
Customers who bought this product also bought :