Juicy, ripe mandarins in a light vodka syrup
This product is coming back soon!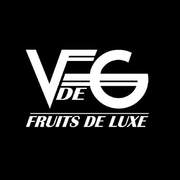 Fruits in Alcohol
Vergers de Gascogne
The vodka enhances the delicate flavours of the well-ripened mandarins .
Did you know? : vodka was improved by Mendeleyev, well-known for his chemical elements periodic table. He determined the optimal proportion of water and vodka was at 40 % alcohol.
Serving : serve chilled, with vanilla ice-cream or dip the fruits in a chocolate fondue.
Mandarins, water, sugar, vodka (9.6% at 60% vol.)
With this product, we recommend :
Customers who bought this product also bought :