A popular dish in China and Thailand.
This product is coming back soon!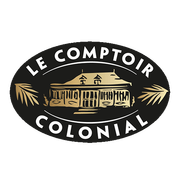 World specialities
Le Comptoir Colonial
Noodles and pasta were first invented by the Chinese. Marco Polo was responsible for bringing back the recipe to Europe... Rice noodles are made with rice flour and form the basis of many popular dishes in Thailand and south China.
How to cook Soak the rice noodles for 3 minutes in cold water. Then fry them in a frying pan for a few minutes. Try adding noodles to fried onions, garlic, peppers and shrimps.
Rice flour. Food preparation with rice flour
With this product, we recommend :
Customers who bought this product also bought :