Crush the berries before using for a better taste.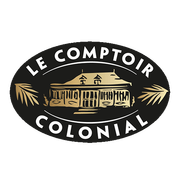 Herbs and aromatics
Le Comptoir Colonial
Harvested in automn, juniper berries have then a warm glossy blue color. In the past, it was in certain region used to replace the toot rare and too expensive black pepper. It also enters in the preparation of gin.
Tasting : it is used to prepare marinades and to flavor a piece of game. A very small number of juniper berries can flavor a whole dish. for a better taste, we recommend you to crush the juniper berries before adding them to your recipes. It can also give original infusions.
With this product, we recommend :
Customers who bought this product also bought :