Sometimes called Chinese anis.
This product is no longer sold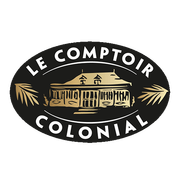 Herbs and aromatics
Le Comptoir Colonial
Badian anis (Illicium verum) is also called star anis due to its star shape and its aniseed flavor. It originally comes from China.
How to use ? Badian anis can be used to make infusion. It also flavors meat and fish recipes. For a better taste, grind it just before using.
With this product, we recommend :
Customers who bought this product also bought :