Grind your spices by yourself !
You like this product ? You may like this one too...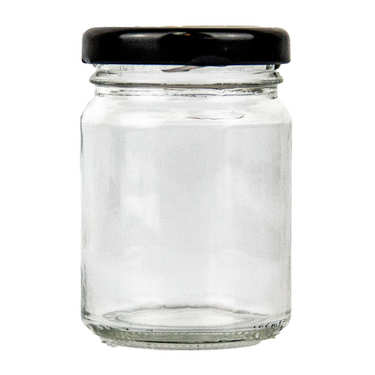 Empty spice jar
Le Comptoir Colonial
90ml jar
Price : 2.00 €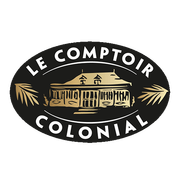 Peeper
Le Comptoir Colonial
Spices are far better when freshly ground. Their fragrances and their flavors are then more concentrated. This spice mill easily fits on the spice jars we propose. You just have to remove the top of the spice jar and then to screw the spice mill on it. The mechanism in ceramics is almost everlasting. This mill can also be used to grind salt flowers.