Molecular Mixology Cocktail Kit - Mojito R-Evolution
A complete molecular mixology kit containing everything you need to make exceptional molecular mojitos!
This product is coming back soon!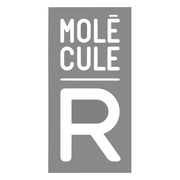 Saveurs MOLÉCULE-R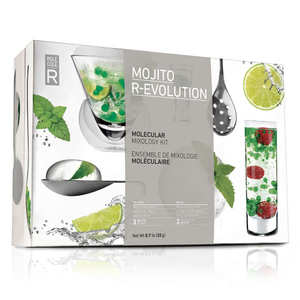 Surprise your senses by making your very own molecular mojitos!
This original kit will allow you to reinvent the mojito. Add molecular caviar, mousses and pearls to your homemade cocktails!
The kit contains:
1 box of 4 sachets of sodium alginate
1 box of 4 sachets of calcium lactate
1 box of 2 sachets of soy lectihin
1 slotted spoon
2 pipettes
1 silicone mould and booklet with 3 molecular mojito recipes
With this product, we recommend :
The book in French
130.00 €
Customers who bought this product also bought :