Cuba Mix for customized Rum (for 1liter)
Visit the beaches of Havana with this spice mixture, convenient and tasty, and that will take you to Cuba from the first sip.
You like this product ? You may like this one too...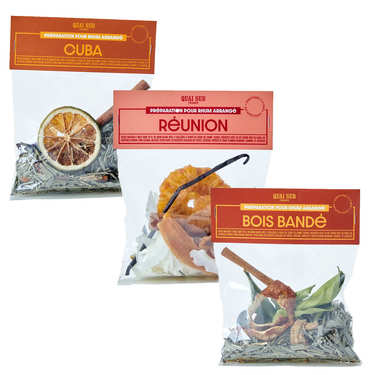 Quai Sud mixes for customised rum assortment
Quai Sud
3 sachets
Price : 20.40 €
Price per kilo: 194.29 €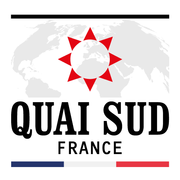 Preparation for rum, wine and cocktail
Quai Sud
In this innocent and light bag, you will find many spicies with a singing and evocative name. The peppery taste of nigella blends with the cardamom, a grain of the Zingiberacea family, and contrasts with the almond-flavoured tonka-bean, and the vanilla touch of the benzoin.Thanks to this mix, you will enjoy a authentical Cuban customized Rum!
Tips : add the mix to 1 litre of White Rum. Mix with two spoons of Cane sugar or honey. Leave alone during one month...You can drink this customized Rum with ice-cream or use it as a base for your coktails.
vanilla, cinnamon, nigella, lemon grass, cardamom, melissa, cocoa-nib, orange outer-skin, tonka bean, cola, gum benzoin
With this product, we recommend :
Customers who bought this product also bought :