Taittinger: A family-run producer of exceptional champagne
New products Champagne Taittinger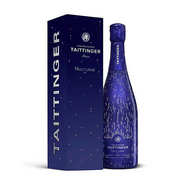 75cl bottle in sleeve
42.00 €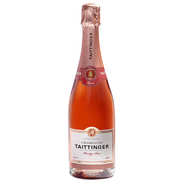 75cl bottle with...
51.00 €
Suscribe
to receive for free
all our latest news
Champagne Taittinger
Receive by email all the news Champagne Taittinger as soon as they appear on BienManger.com
(a maximum of one e-mail per month and the possibility to unsuscribe at any time)
About Champagne Taittinger
The family-run Maison Taittinger, based in Reims, is and remains one of the great names in the champagne industry.
With a vineyard spanning over 270 hectares, Taittinger has an impressive wine-making heritage, and is one of the rare champagne producers which still carries the name of the family who run it.
Tattinger's production is characterised by their almost exclusive use of Chardonnay grapes, in contrast to the majority of other producers who use Pinot Noir.
The jewel in the Taittinger crown is without doubt the "Comtes de Champagne" cuvée, produced from white Chardonnay grapes.
The selection Champagne Taittinger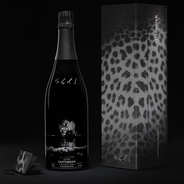 75cl bottle and its box
220.00 €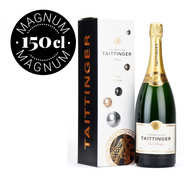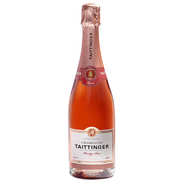 75cl bottle with...
51.00 €
By browsing this Website, you accept the use of cookies in order to suggest you services and products tailored to your interests and needs.
X
Learn more