Orange Metal Caddy - Thé des Moines
---
A rare blend with a unique flavour
"Les Couleurs de Thé" is a selection of the most famous flavoured teas created by Le Palais des Thés, presented in vibrant caddies decorated with gorgeous motifs.
Inspired by an ancient recipe created in a Tibetan monastery, Thé des Moines is a rare blend with a unique flavour. Legend has it that the monks would prepare this blend of tea, plants and flowers in total secrecy. After several days of soaking, the leaves were carefully plucked out and put to one side. By this mysterious alchemy, the monks turned the tea into gold and gave this 'Thé des Moines' blend its exceptional scent.
Customers who bought this product also bought :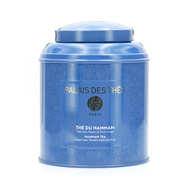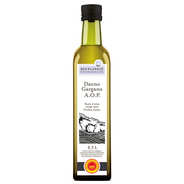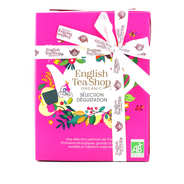 12 teabags box - 12...
10.90 €
By browsing this Website, you accept the use of cookies in order to suggest you services and products tailored to your interests and needs.
X
Learn more