Customer service 04 66 32 90 80
Very aromatic.
Cloves is the dried bud of the Syzygium aromaticum. It is very broadly used in Europe since the Ancient Times. It has a powerful taste. It is also well known for its antiseptic properties.
How to use ? Perfect to flavor a sauerkraut, a pot-au-feu or even with a dessert such as an apple pie. It can be used in cloves or ground. It is also used to prepare some famous spice mix (ras el hanout, curries, garam massala...).
Customers who bought this product also bought :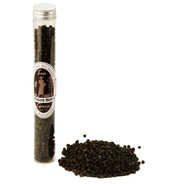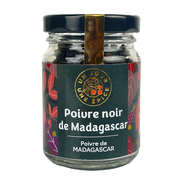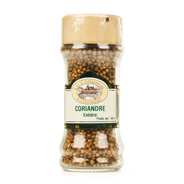 X
By browsing this Website, you accept the use of cookies in order to suggest you services and products tailored to your interests and needs.
Learn more