Home delivery of French Food, direct from France - Undiscovered France
At BienManger, you'll find the very best of French food. Many of the products in our selection are made by small-scale artisans using traditional recipes. Some are classics; others you may not have tried before.
Blonde lentils, ostrich paté, stuffed mussels, rose scented honey… We invite you to explore our selection to discover lesser-known gastronomic delights from all over France.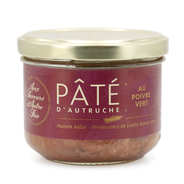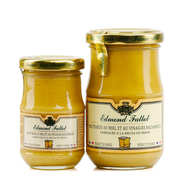 X
By browsing this Website, you accept the use of cookies in order to suggest you services and products tailored to your interests and needs.
Learn more