Home delivery of French Food, direct from France - Foie Gras & Patés
Yes, foie gras… we know it's a touchy subject for some. But here in France, it remains at the heart of any celebratory meal. Our range includes duck and goose foie gras, as well as some really fantastic specialities that use foie gras as an ingredient.
If it's not for you, we understand, so you'll also find a wide range of delicious patés, terrines and rillettes to tempt you.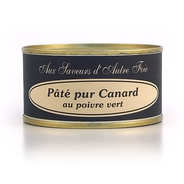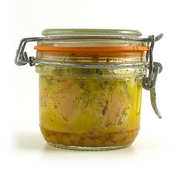 X
By browsing this Website, you accept the use of cookies in order to suggest you services and products tailored to your interests and needs.
Learn more